Proud Sponsor of Comeback Stories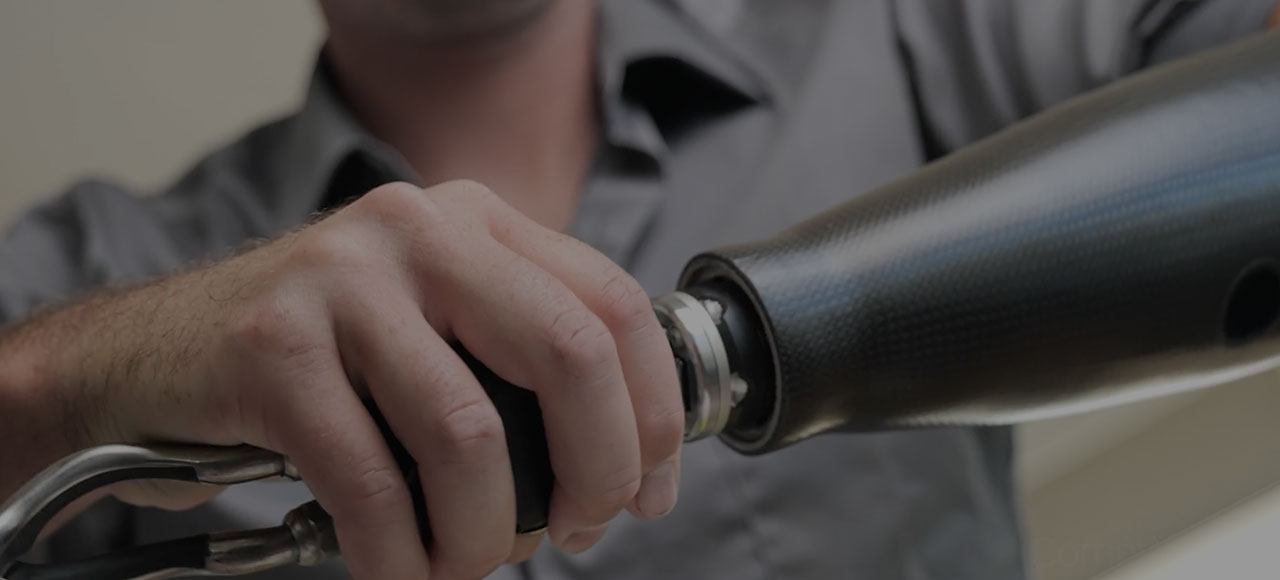 Proud Sponsor of Comeback Stories: Meet Bobby
Bobby Holler experienced a life-changing injury on the job. From that moment on, he's had to work hard to overcome unbelievable obstacles and challenges. Here, he shares his story of perseverance and the importance of great care and support for injured workers.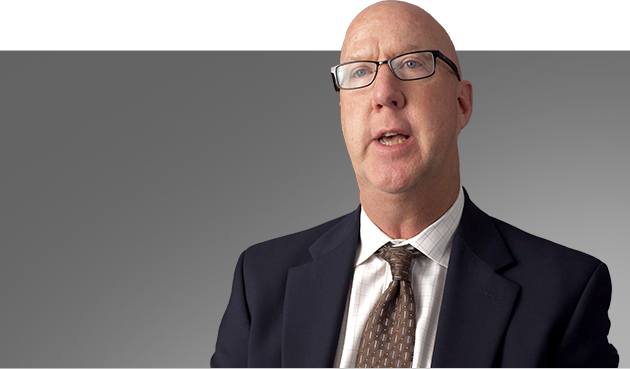 Become an Agent
United Heartland partners with agents who are as passionate about helping workers like Bobby as we are. When Bobby was injured, an agent helped him get the medical care he needed quickly and effectively. He was given the certainty he needed — when he needed it most. We provide the support agents like you need to offer this kind of responsive care.
I got the right care the first time.
We're very concerned about your well being…and we're going to get you the treatment you need and make sure you're taken care of.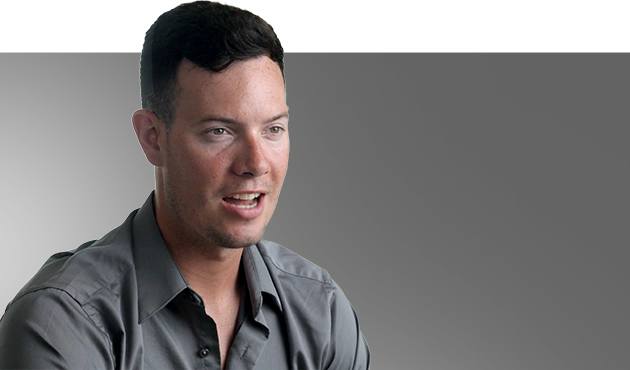 Contact an Agent
When you choose United Heartland, you get a true partner in workers' compensation. We believe everyone deserves a safe and productive workplace, and we're committed to helping you create a culture of safety to prevent injuries in the first place and protect your business.
Everything went fast. Everything was effective.
And if one of your employees is injured on the job, you can be certain that we'll be there with you every step of the way. Providing great care that helps your team and your business get back to life as usual is our goal.
"That made a huge difference to me, knowing that somebody cared enough about me who hadn't even met me yet."
Bobby received the 2019 Comp Laude® Award in the Injured Worker category for his perseverance and determination after injury.