Safety Considerations for Temp Employees
Some studies show temporary employees suffer workplace injuries at a higher rate than permanent workers. The reason could be due to experience levels and lack of familiarity with the workplace and/or jobsite. Additionally, since temps aren't with a company for the long-haul, some employers may place less emphasis on training orientation and safety equipment investment in an effort to cut back on costs.
Create a safety plan for temp hires to ensure they are afforded the same quality of protection as your permanent employees. It's important to remember — an injury can cost far more than safety training and/or protective gear.
Provide a safe workplace for temporary workers:
Limit job tasks.
Temp employees often support a variety of job tasks, which can expose them to a multitude of hazards. To reduce risk exposures, limit duties to very specific job tasks or job classifications. Limiting job duties can also reduce the amount of safety training necessary and, in some instances, the personal protective equipment (PPE) needed.
Determine training needs in advance.
While a temp agency may bear some responsibility for general workplace safety training, employers are responsible for ensuring temps are aware of the hazards present at the specific workplace/jobsite.
Before hire, closely evaluate the job tasks the temp will handle. For example, if the job requires lifting movements — ensure safe lifting techniques, stretch and flex recommendations and ergonomic basics are included in orientation training.
Mix temporary employees with permanent team members.
Experienced employees can help model safe work protocols and procedures — including accident and injury reporting.
Provide increased supervision.
Remind supervisors to provide clear, complete instructions and to observe temp employee work behaviors more closely and frequently. Never assume a new employee or temp knows all details about your specific workplace/jobsite.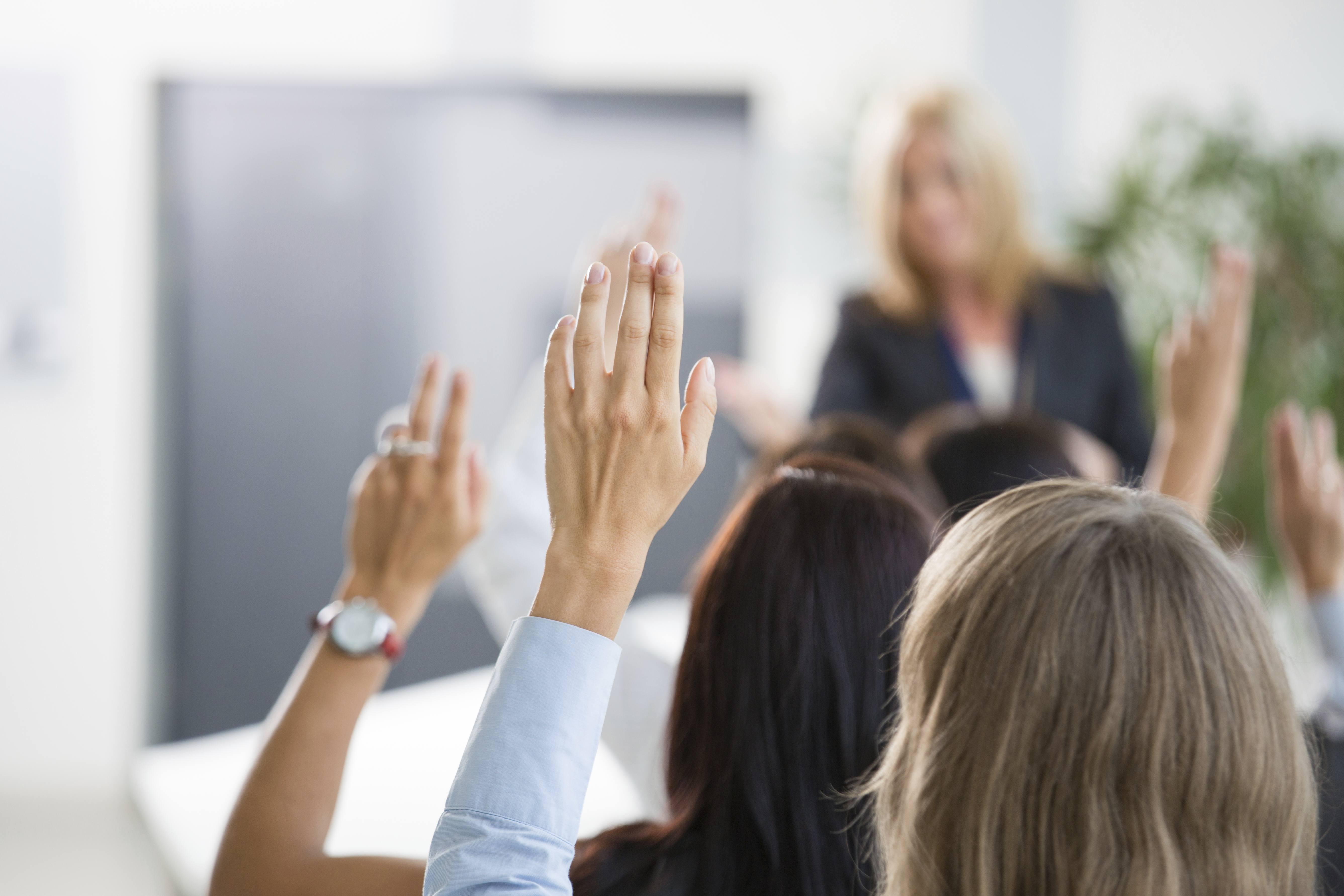 Share this resource:
---
URL coppied to clipboard.

Or send it directly to someone via our email form:
---