Tips for Successful Safety Planning
Tips for Successful Safety Planning
Stay organized
Creating a list of projects can help supervisors visualize the work to be performed and verify staff has the proper experience and training. Lists can help identify gaps in the plan while also ensuring the proper tools, equipment and personal protective equipment (PPE) are available.
Conduct employee orientation and training
New and seasonal employees need formal orientation to learn important safety policies, programs and procedures. Consult with your HR department or administrator for guidance when hiring minors and assigning work duties.
Perform daily work assignments and safety briefings
When making daily work assignments, verify employees understand the hazards of the job and safe work practices. Review the proper tools, equipment and PPE required.
Monitor work activities Supervisors should visit job sites to monitor performance, recognize employees for working safely, identify potential hazards and correct any unsafe practices.
For more information, contact your dedicated United Heartland Loss Control representative or check out our complete Resource Library.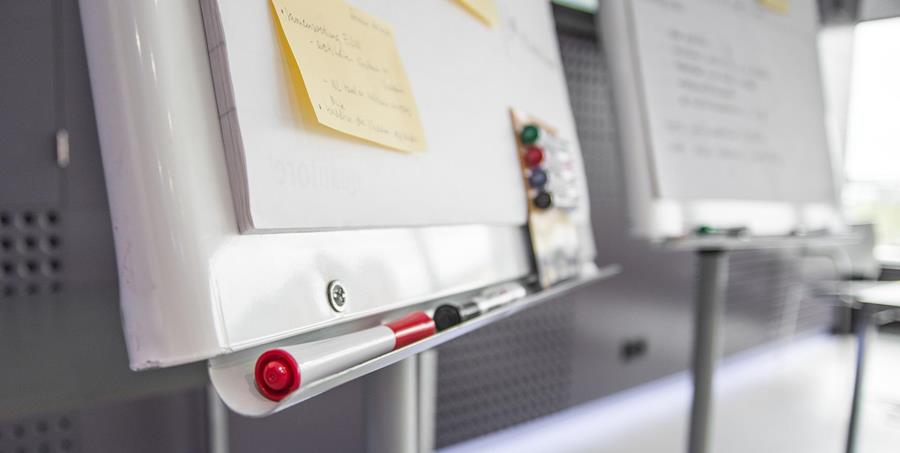 Share this resource:
---
URL coppied to clipboard.

Or send it directly to someone via our email form:
---