A Spirit of Participation and Giving Back
Through volunteerism, sponsorship initiatives and personal passions, United Heartland is doing more than providing a business service; we are an integral part of our communities and our communities are an integral part of our success.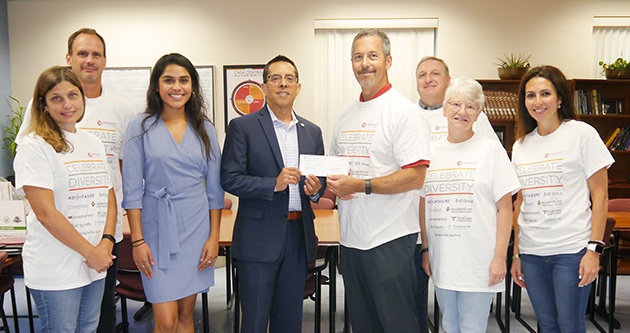 All across the country, our employees serve as volunteers in their local communities in various ways, participating in blood drives, Habitat for Humanity builds, food bank collections, charity walks and more. This outpouring of kindness and generosity is indicative of the caring culture we work to maintain at United Heartland.
The success of our programs is directly related to the commitment of our employees, their willingness to volunteer and their generosity in giving to charitable causes. Their spirit of participation and giving back to the community is truly commendable.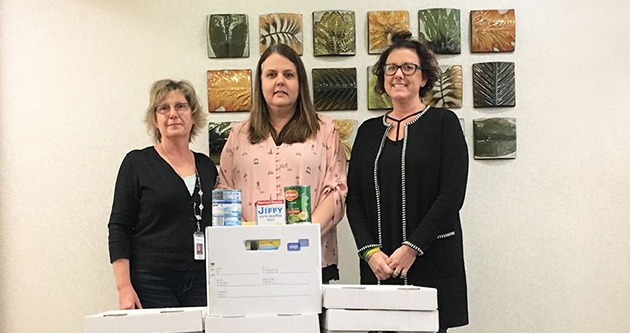 For more information on our commitment to giving, please visit the AF Group Community Involvement page.