Fast and Flexible Loss Control
The Right Service at the Right Time
Your dedicated United Heartland (UH) loss control service team is here to help. Our unique service model allows for virtual and in-person loss control services to work in tandem – ensuring our customers consistently receive what they need, when they need it to help keep their teams safe.
Getting Started
Find carefully selected resources by industry in dropdown menu below.
Quickly access general safety resources in the menu on the left.
Check out the 'Tools & Other Resources' menu below for more.
For assistance using our complete suite of tools and safety resources located in our Resource Library, please contact your dedicated UH loss control contact today.
Tools & Other Resources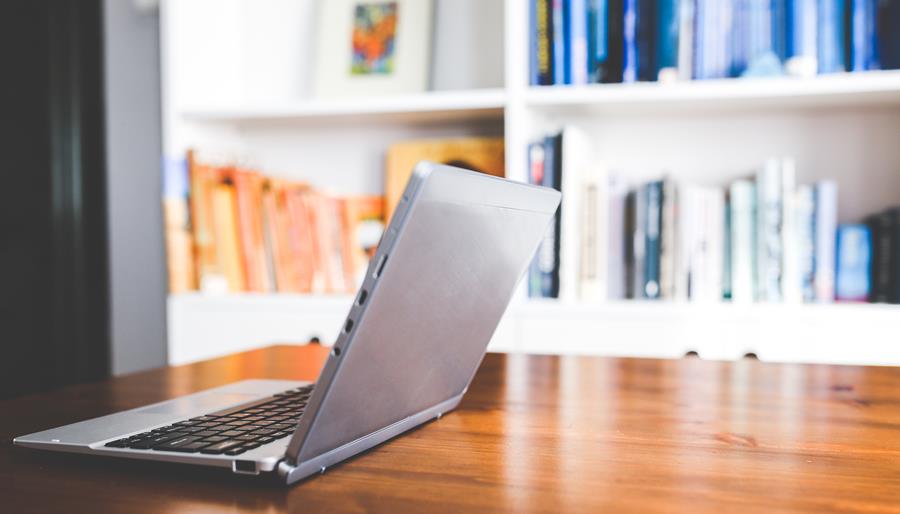 JOIN OUR RISK CONNECTION NEWSLETTER